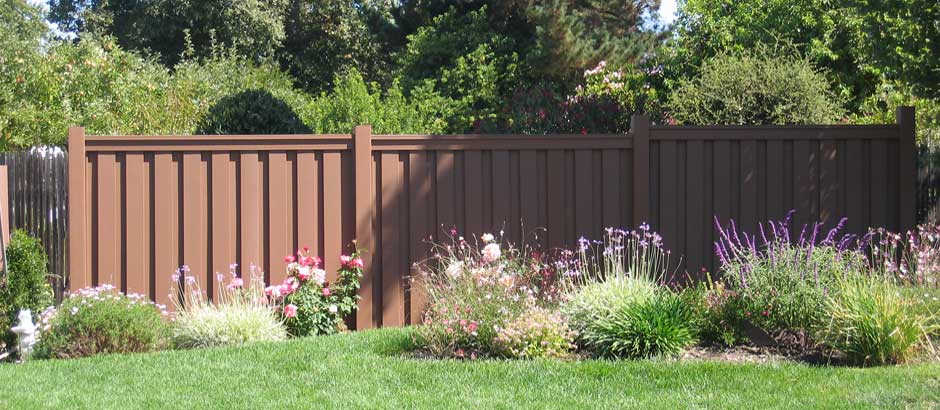 A Trex fence can be a stunning addition to any home. It offers privacy, safety, durability and your neighbors will be grateful.
JR Fencing can install your Trex fence with minimal disruption. It is incredibly easy to maintain. Put your mind to ease with no worries about painting, staining or wood rot. This fence won't warp, buckle or sag. Better yet, no termite worries. With lasting beauty, low maintenance and high performance, it's the perfect fencing solution for any home or community. Your Trex fence will add value far beyond the initial investment.
Call JR Fencing to enhance your home today.
Trex Fences Gallery