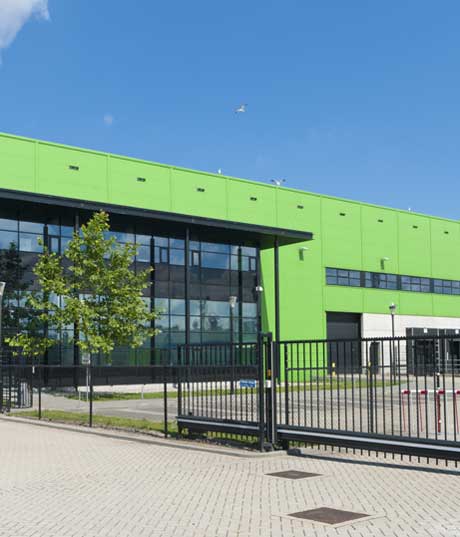 JR Fencing has been synonymous with dependable solutions and quality service since 1996. We furnish and install fencing solutions to meet any private industry or commercial site needs.
JR Fencing is committed to excellence in the design, execution and delivery of your fencing project.
Types of organizations that can benefit from JR Fencing solutions consist of schools, shopping centers, police stations, business and commercial complexes, sports facilities, hospitals, construction contractors and many more.
Take a few minutes to browse our photo gallery and it may help generate ideas for your own project.
Gallery Options: Wood Fences, Vinyl Fences, Ornamental Fences, Chain Link Fences, Corral Fences, Trex Fences, Field Fences, Picket Fences, Arbors-Pergolas-Trellises