Is an insured and licensed California fence contractor.
Supports commercial, industrial and residential fence projects.
License: #721779
Excellence & Quality
Excellence is a talent and quality which is unusually good and so surpasses ordinary standards.  JR Fencing, a fence contractor that provides your project with excellence from start to finish.
Power of Flexibility
Starting with style of fence to final layout, everything can be constructed to your taste. The power of flexibility is in your hands and when you partner with a fence contractor like JR Fencing – your vision becomes a reality.

A Premier Provider
JR Fencing has been a premier provider of quality fence installation throughout the greater bay area since 1996. This fence contractor has experience you can count on.
Fences Built To Last
JR Fencing offers superior craftsmanship and stands proudly behind the results. Your fencing project is in dependable hands and the result will be a fence built to last for years.
Solid Materials & Reputable Suppliers
To bring value to our customers,  JR Fencing only partners with outstanding suppliers with solid, proven materials. Your fencing project will represent industry experience and peace of mind.
Let Us Help
JR Fencing understands that it can be difficult to determine what fencing solution might best meet your project needs and more importantly, cost effectively. Call us – we can most definitely help that process.  
Project Types
Some Of Our Clients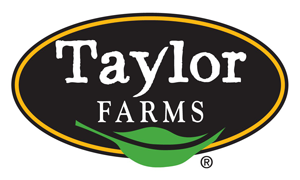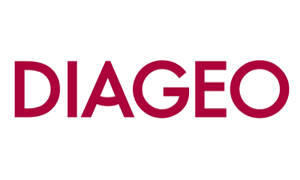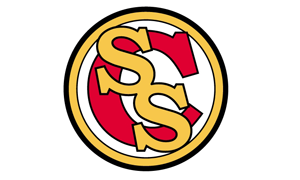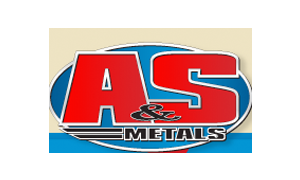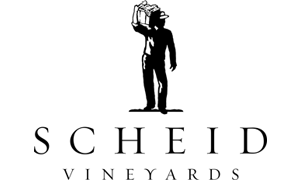 Love JR Fencing? You will after your first installation!
Picket Fences, wood fences, field fences, deer fences, chain link fences, vinyl fences, ranch rail fences, pool fences, yard fences, ornamental aluminum fences, ornamental steel fences, ornamental iron fences, split rail fences, stockade fences, shadow box fences, estate fences, kennel fences, enclosure fences and gates.